Chemico's target is to keep
healthy environment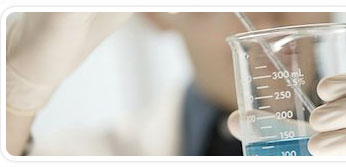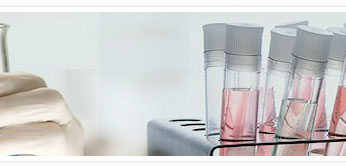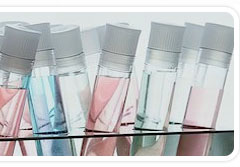 Potassium Pyro Antimonate- Powder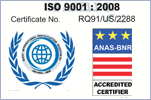 Sodium Antimonate Sb2O3
This sodium meta antimonate is widely used in glass clarifying aid, and are offered under typical chemicals as well as physical properties.

Applications :Glass Sodium Antimonate powder is used in the Glass Industry as a fining agent or degasser, especially in colour television bulbs and optical glass.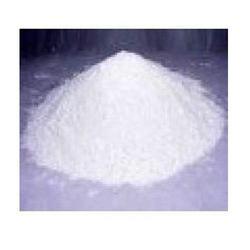 Chemical Intermediate : Sodium Antimonate Hexahydrate is used for the production of Colloidal Antimony Pentaoxide used as a flame retardant. It is also used for the production of extremely high purity Antimony Metal and subsequently high purity Antimony Trioxide.



©
Chemico Chemicals Pvt. Ltd
. All Rights Reserved (
Terms of Use
)
Developed and Managed by
IndiaMART InterMESH Limited